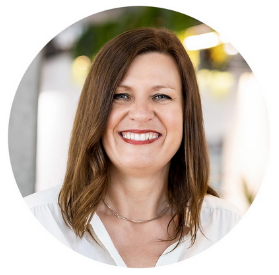 Sandra von Keitz
Founder and General Manager
Heart and soul of the company with over 20 years of experience in HR-Management for international consumer & lifestyle cor-porations like Levi's® and die VF Corporation as well as an international HR consultancy.
Her focus areas are: Executive Search, Organizational Develop-ment and Management Coaching.
Her profession is HR consulting, her passion is to connect people.
+49 151 4233 8909
svk(at)sandravonkeitz.com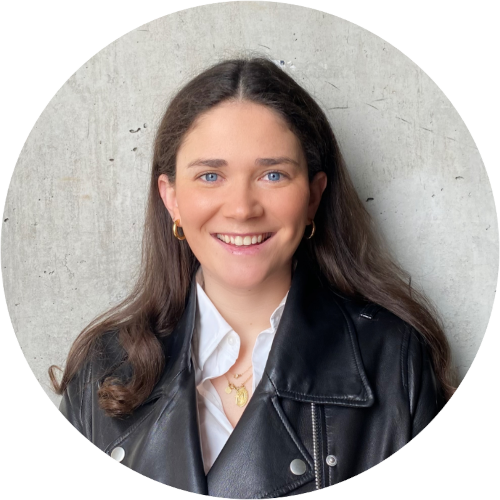 Alexa Nölke
Researcher
People & the discovery of new territories are her passion. Besides her fascination for sport and her studies in business, Alexa is pursuing her interest in fashion and lifestyle while working for us. She supports the team in finding progressive talents as well as organizing events and administration.
info(at)sandravonkeitz.com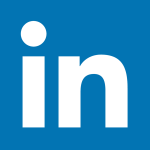 LinkedIn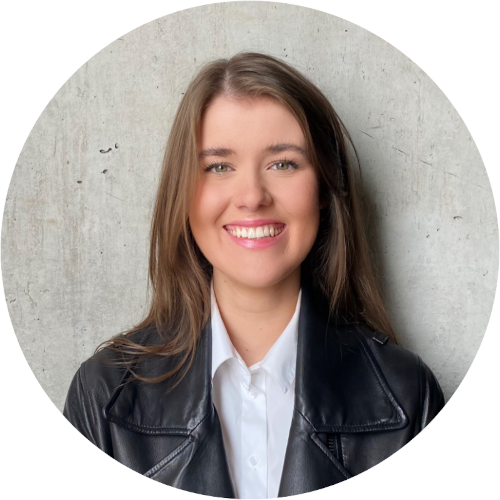 Felicia Simon
Researcher
Fashion and lifestyle are her passion, which she pursues alongside her international business studies. 
Her great interest in these areas stretches throughout her life and she continues to pursue them while working for us.
With her creative and detail-oriented manner, she quickly finds the best talents for our clients.
info(at)sandravonkeitz.com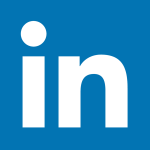 LinkedIn